Venture Capital
Linden Capital
Linden Capital is a Venture Capital firm focused on investing at early stages in emerging digital solutions that operate at the intersection of technology, engineering, and creativity.
Linden Capital targets smart people solving difficult problems. We believe that the real relevance of an idea stems from its quality and originality – combined with clear focus and determination to take it to a next level of significance. We combine technology and business model expertise with a global network of entrepreneurs, a broad range of industry experts, and advanced research institutes. We understand corporate innovation, are close to the German Mittelstand, and work with family offices and other peers to spark a next generation of entrepreneurs that drive the paradigm shift in industry and society.
Selected Portfolio Companies
[1] Exit to Axel Springer SE
[2] Exit to Talenthouse IP LLC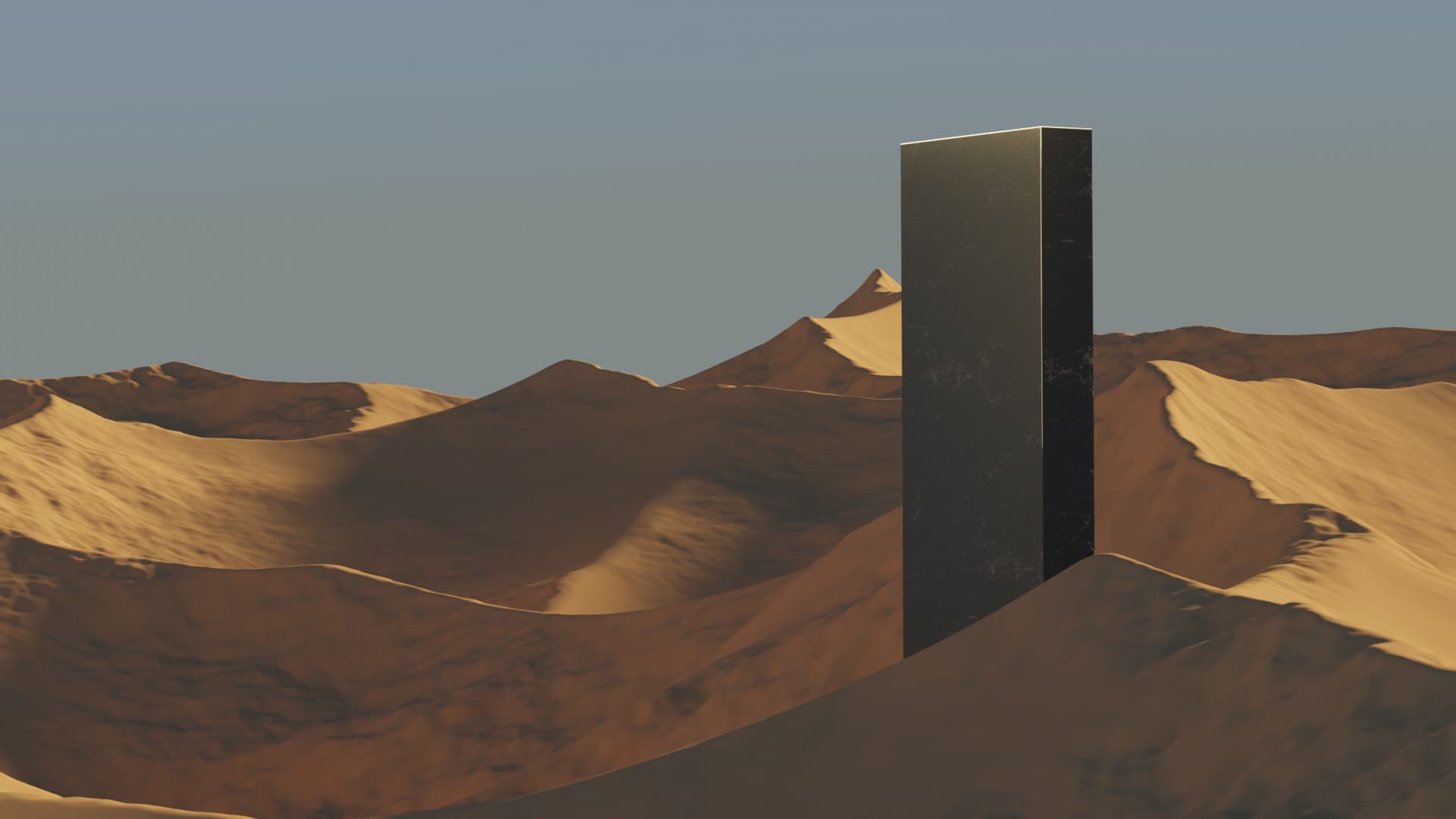 Consulting
Linden X
Linden X combines technology foresight and the creative edge of design thinking with a broad understanding of the platform economy.
We understand the innovation landscape, from Startup to Mittelstand to Corporate. We help identify patterns in fast paced innovation scenarios – and map them to the building blocks of tomorrow's solution sets. We iterate fast and diligently and team up with our clients to enable them to achieve sustainable results. We combine agile working methods with a solid understanding of the importance of people, ethics, culture, and sustainability. We are the early birds that understand tech and business model convergence, enabling our clients to lead the change in their respective industries, and beyond.